Message From The CEO
Dear Travellers,
We are pleased to announce that our unique product is already trusted by over 250,000 travellers around the World.
SuperSmartTag is considered by many leading International travel magazines and industry professionals to be one of the most reliable and trusted products of its kind on the market.
We are confident that our latest products will exceed your expectations.
If you have a success story to share with us, we would be delighted to hear from you.
Kind regards and safe travelling!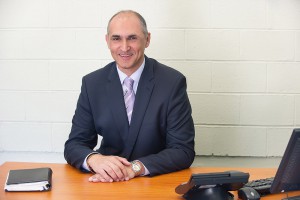 SuperSmartTag CEO & Founder
Gordon Francis Jovic