AIR PASSENGER RIGHT USA – HOW DOES IT WORK?
Similarly to the European Economic Community and the EU Regulation 261/2004, the US Department of Transportation has established certain rules for airlines to follow.
Dive in and learn about your passenger rights!
TRANSPARENCY AND HONEST FARES
The displayed price of a ticket should be the final price you pay. In other words, it should include all government taxes, mandatory airline charges, fuel surcharges, and so on. This rule applies not only to airlines, but also to other travel retailers, be it online or offline. Note that the price of the ticket includes taking you from point A to point B.
Add-ons such as Seat selection, excess baggage, extra airport services are normally not included in the price and not subject to the above rule.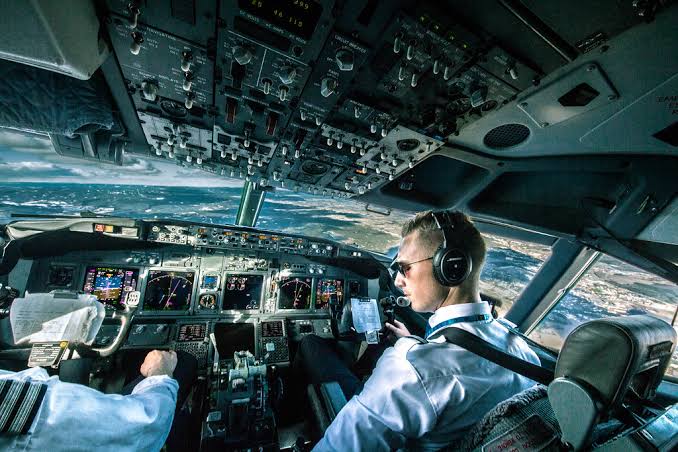 OVERBOOKING AND DENIED BOARDING
Overbooking simply means that the airline has sold more tickets than it has seats on the plane. When you get involuntarily "bumped" off the flight, you are entitled to compensation, unless the airline can get you to your final destination within an hour of the scheduled arrival time. The rate of the compensation depends on the flight and the length of the delay.
If you arrive at your final destination between one and two hours late (on domestic flights) or two to four hours late (on international flights), you are entitled to 200% of the value of the one-way fare to your destination, not exceeding $650. For delays that exceed these times, the airline owes you 400% of the fare, but not exceeding $1,300. In these cases you get to keep your original ticket and can ask for either a full refund, or travel credit, which you can use at a later time.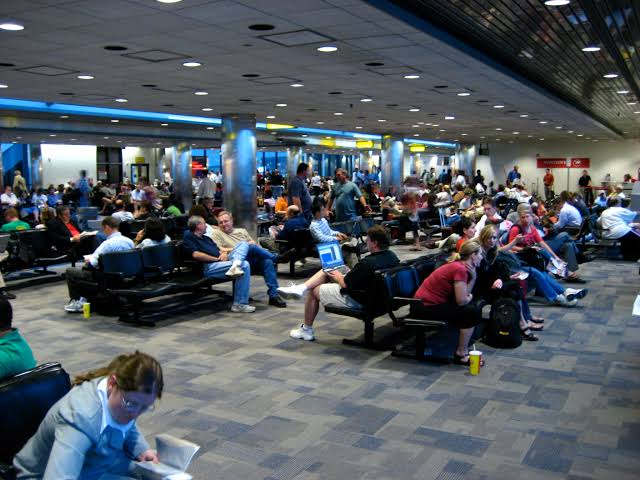 DELAYS & CANCELATIONS
When your flight is substantially delayed, canceled or rescheduled, you have the right to reroute via a different airport at no cost, regardless of the difference in the fare, or request a full refund.
What constitutes a "substantial" delay or schedule change is up to the airline. The latter is described in a type of policy called "Customer Service Plan", which outlines what are the airlines' responsibilities vis-à-vis its passengers in case of a delay, cancelation or a schedule change, as well as a number of other circumstances.
Most airlines will offer a meal voucher for shorter delays, and hotel accommodation for overnight delays, yet the policies and their implementation varies. It is important to note that, unlike for cases of overbooking and flights in-and-out of Europe, US regulations do not require airlines to pay compensation when a flight is delayed or cancelled.
TARMAC DELAYS
A tarmac delay would arise when you have boarded the plane, but haven't taken off yet, or upon landing and have no access to the terminal. In these cases, the airline cannot keep you on the plane for more than three hours (domestic) or four hours (international) and should allow you to disembark if you wish.
The airline must also offer you food and water after two hours, as well as provide access to the lavatories and an update on the delay every 30min. Again, unfortunately for you, when these rights aren't respected, you are not entitled to compensation, but the airline would get fined.
AIR PASSENGER RIGHTS: BOTTOM LINE
European and US regulations clearly differ, yet they exist nevertheless. If you believe your rights haven't been respected on a US flight, we suggest you get a hold of the airline's customer service. For disrupted European flights, you can calculate your compensation with the help of our Compensation Calculator.
And don't forget to subscribe to the ClaimCompass newsletter: in addition to travel tips that you won't find on the blog, you'll get a free checklist to know if you're entitled to compensation from your airline!
Editorial thanks to: Claim Compass