WHICH TRAVEL CREDIT CARD IS BEST FOR ME?
Even though the COVID-19 pandemic has brought the travel industry to a virtual standstill and credit card companies are tightening applications, it still might be a good time to look into travel credit cards. Despite not being able to immediately use some of the cards' benefits, you can still start to rack up points or miles to use in the future. Some have even adapted to the ongoing situation and are offering their users additional—and currently, more applicable—benefits. For example, Chase recently announced that eligible cardmembers will be able to apply points on the Ultimate Rewards site to pay for purchases in select categories, starting with grocery stores, dining, and home improvement stores.
Whenever travel restrictions are eased, the best travel credit cards available in 2020 provide attractive perks such as skipping through airport security lines, relaxing in comfortable airport lounges, and scoring free benefits like checked bags or in-flight Wi-Fi each time you fly. Others let you upgrade your travel by making it easy to book suites in luxury hotels, cozy business class seats on international flights, and more.
Travel perks are nice, but you'll want to make sure you earn a lucrative sign-up bonus and generous rewards for each dollar you spend on your card as well. To help with your search, we've studied and compared hundreds of travel credit cards in terms of their earning rates, welcome bonuses, travel benefits, and fees.
This list of top travel credit cards for 2020 highlights the absolute best credit cards for travel whether you want to plan a weekend getaway or a luxury trip thousands of miles away from home.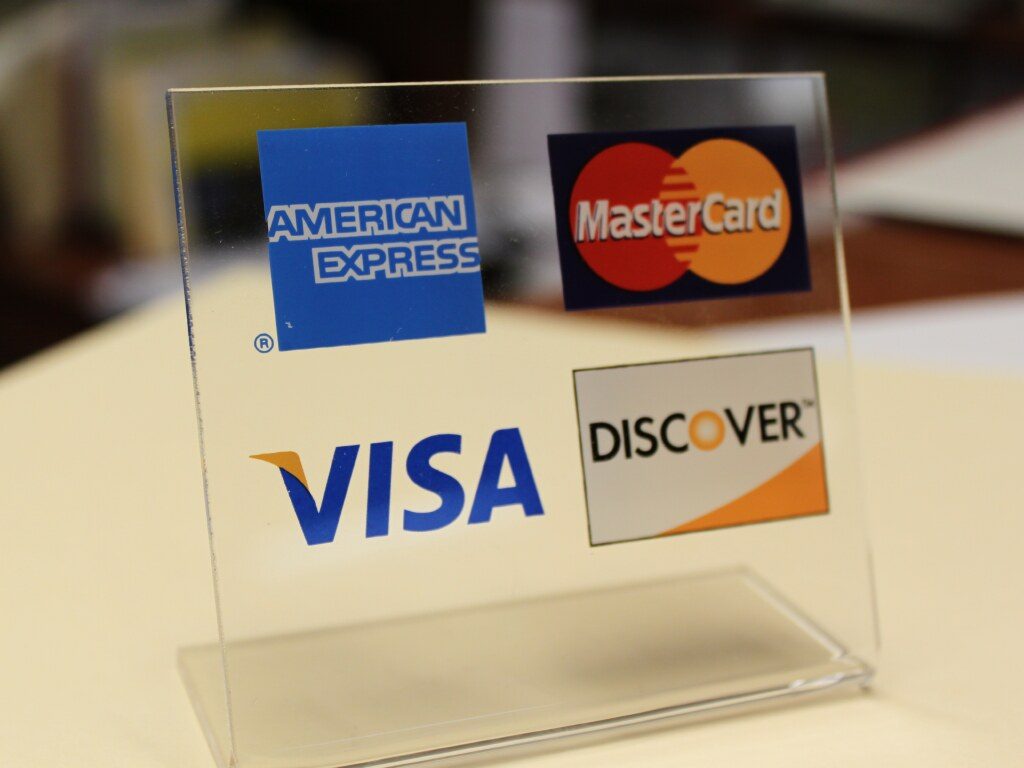 Important Things to Know About Travel Credit Cards
The top travel credit cards let you earn rewards for each dollar you spend. However, you need to think long and hard about the type of points you'd like to earn before you sign up. With some travel credit cards, you earn points that are only good for a few redemption options, such as flights with one airline or stays with a specific hotel brand.
*Don't automatically write off cards with high fees. Most travel credit cards offer lucrative annual travel credits, airport lounge access, and other perks that can make paying an annual fee well worth it. For example, the Chase Sapphire Reserve offers a $300 annual travel credit, airport lounge access, a credit for Global Entry or TSA Precheck, and more in exchange for its $550 annual fee.
*Many of the top travel credit cards charge a high APR whenever you carry a balance — even as high as 25.49%. To make the most of travel credit cards and other rewards credit cards, you should strive to pay your balance in full each month so you avoid long-term debt. If you need to carry a balance, it's better to pick up a low interest credit card or a 0% APR credit card.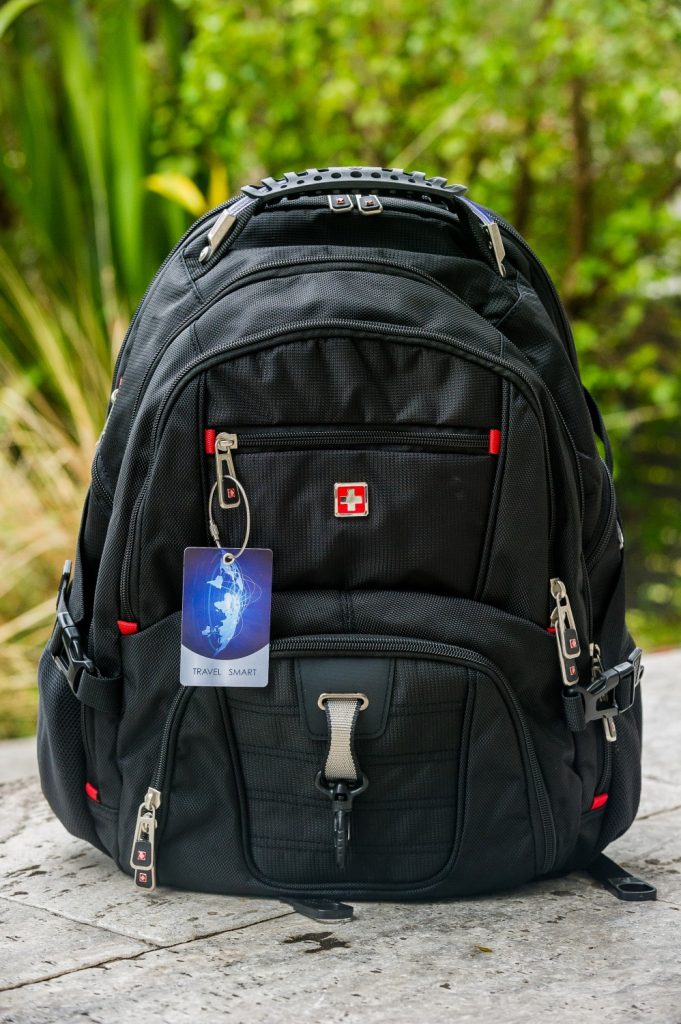 Travel Credit Cards and the COVID-19 Pandemic
While many of the benefits and rewards remain unchanged, credit card companies such as Chase and American Express have extended the eligible purchase periods by an additional three months so customers have extra time to earn their cards' welcome bonuses.
Further, since many travel credit cards usually provide bonus points for purchases made at airlines, hotels, and car rentals–most of which are currently unavailable– some companies are providing additional bonus points for purchases that have picked up due to the pandemic such as streaming services and food and grocery deliveries.
To read more about travel credit cards please see the following link: Money Magazine – Travel Cards