BARBADOS HOLIDAY DESTINATION
Barbados is an eastern Caribbean island and an independent British Commonwealth nation. Bridgetown, the capital, is a cruise-ship port with colonial buildings and Nidhe Israel, a synagogue founded in 1654. Around the island are beaches, botanical gardens, the Harrison's Cave formation, and 17th-century plantation houses like St. Nicholas Abbey. Local traditions include afternoon tea and cricket, the national sport.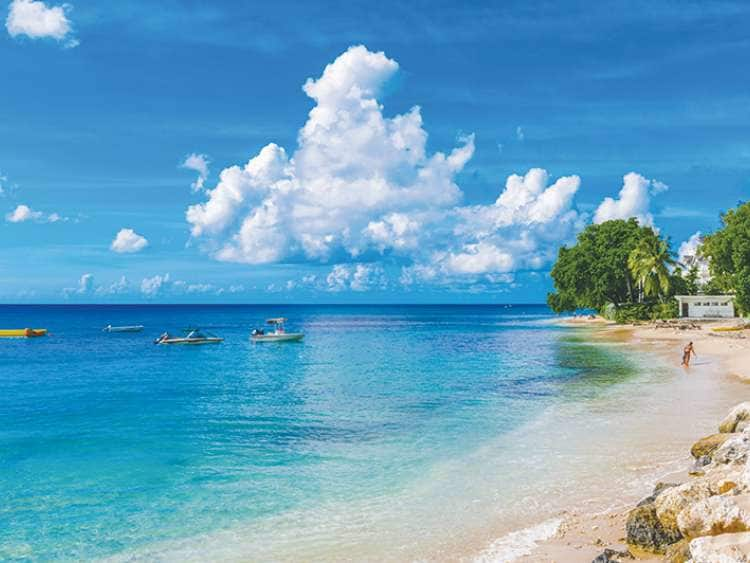 WHEN TO GO
Barbados is a year-round resort destination, but December 15 to April 15 is the most popular time, when visitors flock to the island to escape the cold weather up north. The rest of the year is less busy. Spring and fall can be an ideal time for a getaway as the prices for Barbados travel are lower, and the island is less crowded in general.
high season: lateDecember to mid–April
low season: lateJune to mid–October
shoulder season: lateApril to mid–June, lateOctober to mid–December
WEATHER
Barbados has a year-round tropical climate, with temperatures averaging between 75 and 85 degrees. Gentle sea breezes consistently cool the island, providing reprieve from even the hottest days. January through June usually have the most ideal weather, while July to November are the rainier months. However, even rainy days experience a good amount of sunshine.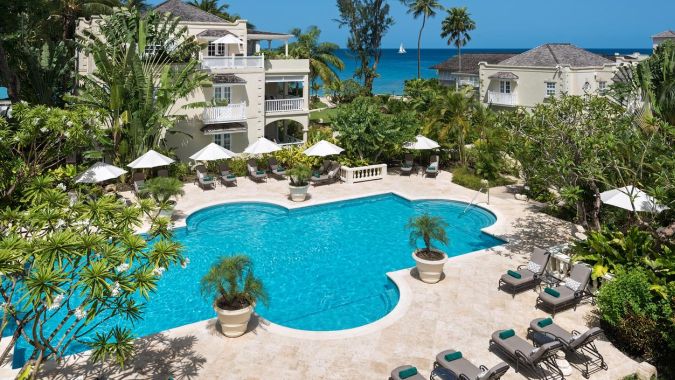 CROWD INFORMATION
The winter months, as well as the Crop Over festival in July/early August, attract the most visitors. Other popular events include the Barbados Jazz Festival in January, the Holetown Festival in February, Holders Season in March, and Run Barbados in December.
CLOSURE INFORMATION
Some hotels and restaurants close during the summer for renovation, but reopen in time for the winter season.
WHEN TO SAVE
Prices are significantly lower during June, August, and September; while prices peak during the winter months.
WHEN TO BOOK
It is best to book far in advance, especially for travel during the high season when repeat visitors are all booking the same time. In general, booking two months in advance is usually safe.
PROTECT YOUR ITEMS
Don't arrive without your bags it would ruin your vacation! Buy a SuperSmartTag and travel with peace of mind.
Editorial thanks to: SmarterTravel