AMERICAN TOURISTER MODERN DREAM
American Tourister has a heritage spanning over 85 years since its inception in 1933. Its commitment to selling durable and affordable luggage has seen American Tourister become the global leader in the mid-price luggage market, second in size only to Samsonite globally. Its focus and continued investment on high impact brand marketing and R&D will continue to drive its growth from strength to strength.
At the core of American Tourister's DNA is a youthful, colourful and internationally recognised brand that resonates with a diverse community of travellers that look for best value quality.
To continue its growth, American Tourister has invested in high profile celebrities with the world's leading followers. With stores, distribution and offices in over 120 countries in North America, Asia Pacific, Europe and Latin America, our 10-year global warranty ensures that no matter where our travellers are, we will truly have them covered at a time when they need it most.
Today we look at the American Tourister hard-side modern dream 55CM spinner.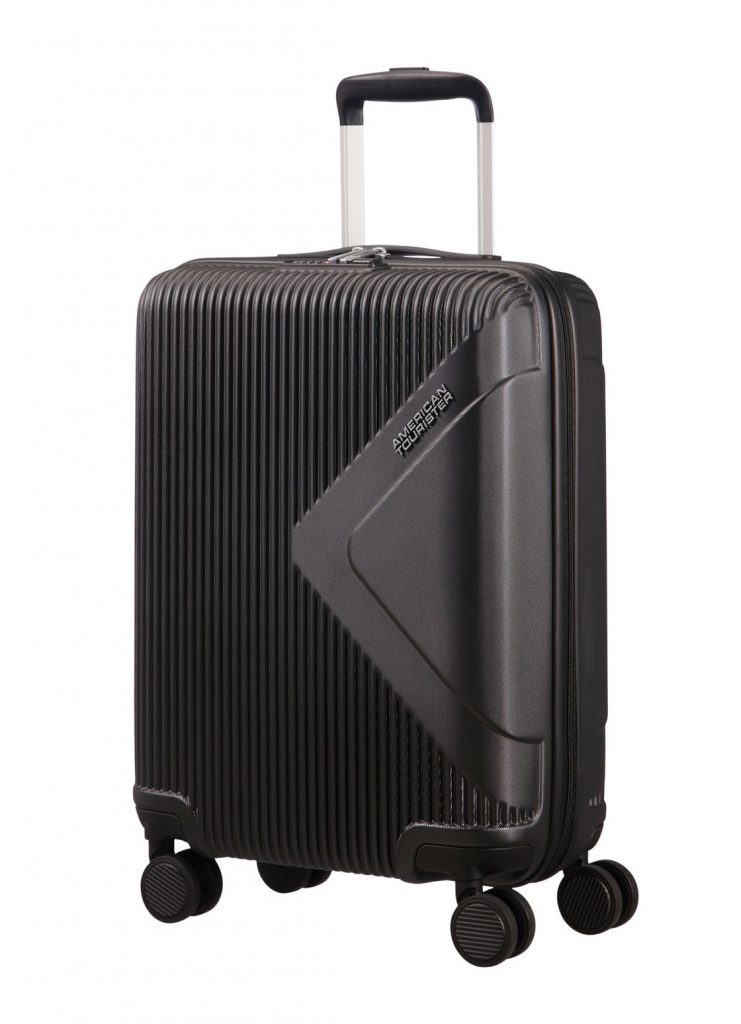 FIRST IMPRESSION
It was love at first sight! Obvious was a well designed suitcase that simply looked modern and very much in line with what we expect these days. A very comfortable handle, strong shell, great sturdy looking wheels & TSA locking system.
We also liked the ridges on the outer shell which also make the overall feel stronger.
Available in various colours this is one suitcase that is bound to out last many years of travel no wonder they provide a 10 year International warranty.
Once open the luxurious internal features impressed. Very logical compartments, the zippers were smooth as silk.
OUR ASSESSMENT:
Quality: Excellent!
Design: Excellent!
Value: Very Good!
Our Score: Excellent!
Now you really wouldn't want to lose this beauty would you? So be sure to attach one of our Smart Luggage Tags before you leave home!