SuperSmartTag has rapidly increased it's global sales over the past months after joining Amazon's FBA program and various other online shopping websites such as bonanza.com, etsy.com to name a few.
The online shopping trend continues to grow as more people around the World find buying online more convenient than buying in stores. Traditional stores only have limited choice or a set range of brands compared to the vast variety of products and brands offered online.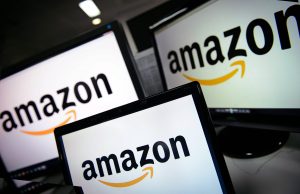 SuperSmartTag's sales are definitely increasing further via the online shopping mall experience.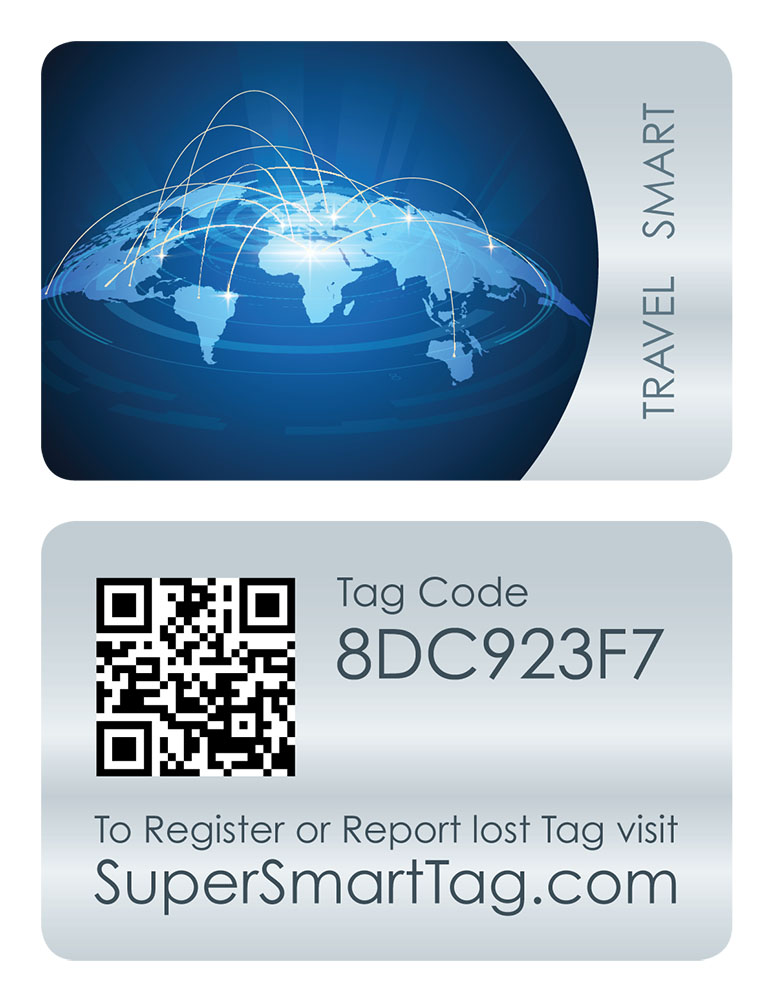 SuperSmartTag will soon introduce a new line of product specifically designed to target sales on sites such as Amazon.com.
The new tags have more of a corporate look and feel. Available soon.