RECOGNISED AUSTRALIAN QUALITY BRAND
Paklite was established in 1961 when founder Felix Vogelnest started manufacturing Australia's first zipper softside luggage in his Sydney garage. The name 'Paklite' still symbolises the way Australians travel today.
This iconic Australian brand has continued to be manufactured in China for the past 30 years.
To this day Paklite is still designed locally in our Sydney based office, Our QA team oversee production and maintain our commitment to high standards of quality, technology and ongoing innovation.
Today we look at the:
STYLE AIR CABIN CARRY-ON
Style Air Carryon size trolley case has 4 dual spinner wheels and is made from Bayer Makrylon polycarbonate offering a high impact scratch resistant diamond texture finish.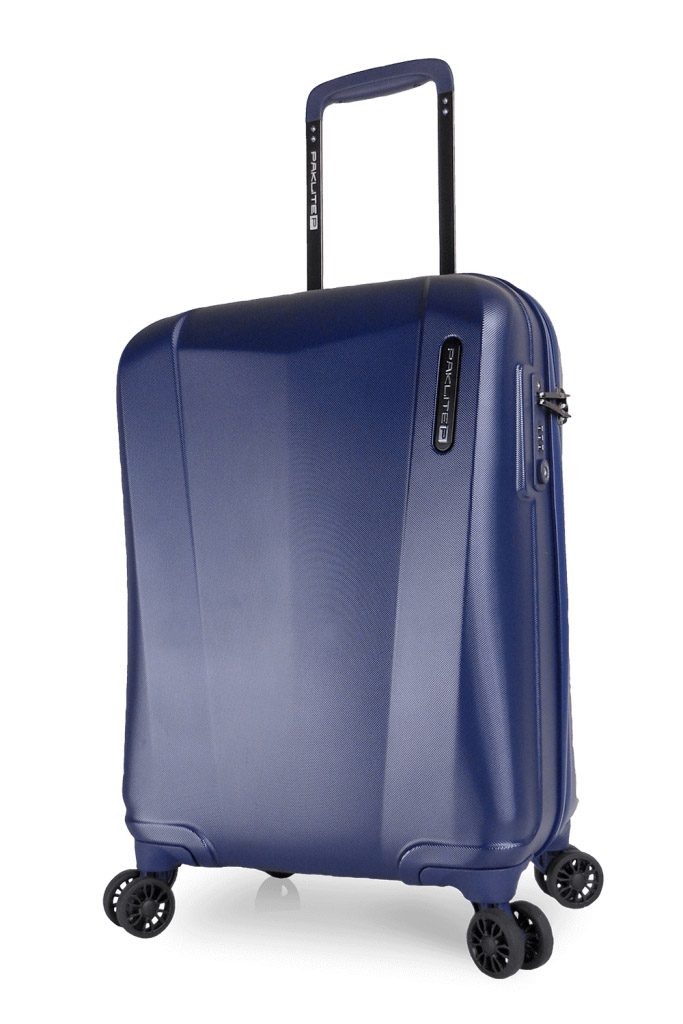 FIRST IMPRESSION
Was positive this item comes in several different colours although we found the grey most attractive.
The hard shell itself looks well made and sturdy. The carry handle felt very light almost too light but the handle was very good to hold and feels good in your hand.
The bag has excellent wheels and is very good to manoeuvre. We also tried a tough test by throwing the bag onto its wheels and they did not break!
Components all seems to be well made and the overall design of the bag is good. We especially likes the internal compartment and the size of this bag is ideal for business and short trips.
The sturdy lock is TSA approved and will live up to expectations of modern travellers.
OUR ASSESSMENT:
Quality: Good!
Design: Excellent!
Value: Good!
Our Score: Very Good!
Get yourself a Smart Luggage Tag before you travel with this bag as you wouldn't want to lose it the RRP is $299 AUD